Carton Erecting Machine (paper box forming machine) is an automatic machine, specialized in making food carton, box, container which are made from cardboard, paper, paperboard, corrugated paper etc.
The food box (carton, container, dish, tray) is widely used as burger box, hot-dog box (tray), one block box, food pail box (Chinese food box, take-away box), fries box (chips box, chips tray), lunch box, meal box, etc.
1.Servo motor control the forming mold (press mold) (advanced, more accurate than mechanism cam control)
2.Using full servo system (3 servos in machine replace cam system)
3.Easy exchange molds to make different products, charging and adjusting time is very short.
4.PLC program control the whole line, available to make complicated boxes.
5.Automatic collection, stock, and count.
6.Human being designed control button and panel, more easy and safe runs by user.
7.PLC could save the adjusted parameter after you finish adjustment, it will help you save time.
Technical Parameters:
Model

ZX-1200

Speed

60~180 box/minute

Speed depends on paper blank size.

Welding Method

Water-Glue System Welding;

Available Material

150~600gsm board, paperboard, paper, corrugated cardboard, Fluted paper, etc.

Material Thickness

Max. 1.5mm

Paper Size:

L=Length: 100-430mm

W=Width: 100-630mm

H=Height: 15mm-320mm

Angle: 5~50 degrees

Total Power

4.5KW

Weight

2000KG

Machine Size (L*W*H)

3520*1510*1420

Pack Size

3550*1510*1700

Power Source

3-phase, 380V, 50/60Hz

Air Source

Compressed air at 6-10 bar needed

The product complies with the regulatory requirements and standards on CE conformity andtherefore carries the CE mark.
model :

ZX-1600

speed:

100-320pcs/min

Material:

200-620gsm

Corrugating paper thick:1.6mm

box size:

Length:

L100-450mm

Degree:5°-45°

Width:

B100-600mm

Height:

H 15-200mm

Power :

6kw

Air requirement:

0.5Mpa, 0.4cube/min

Voltage:

380V 50Hz

size:

3600*1850*1700mm

weight:

2800kgs
Deep paper food box

(paper food pail )

Take Away Box, Food Box, Instant food box, Chinese Food Box, Food Pail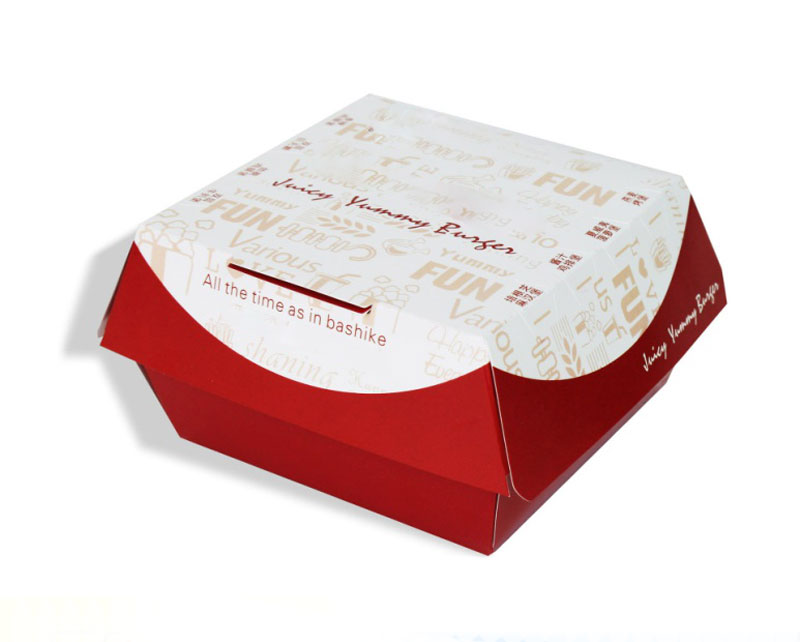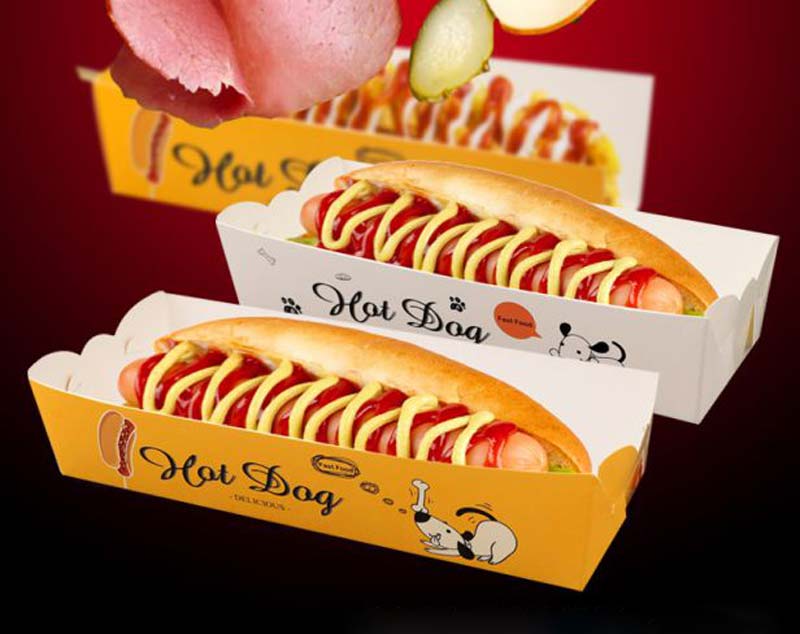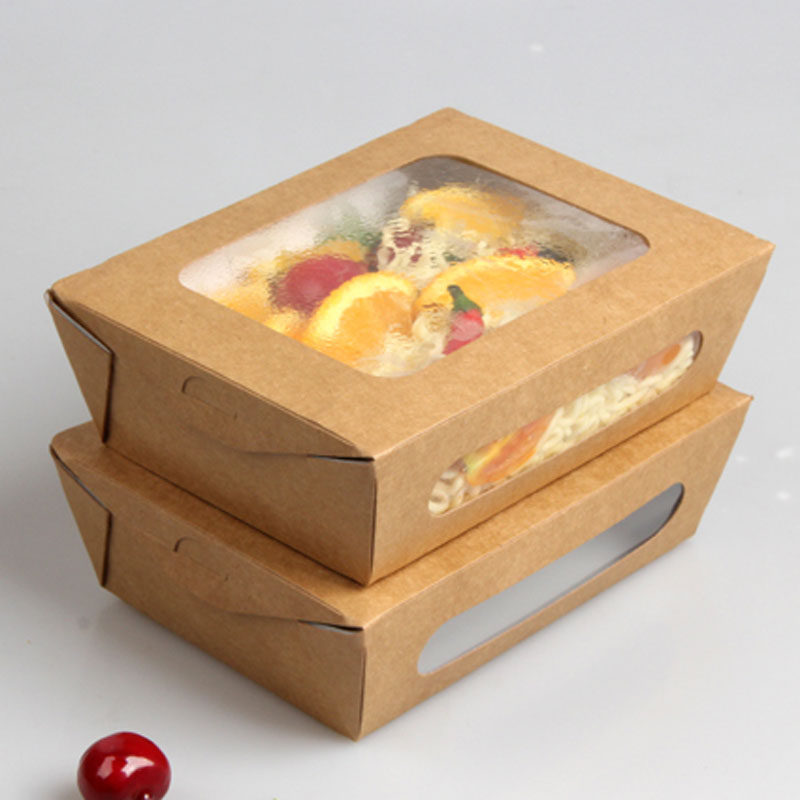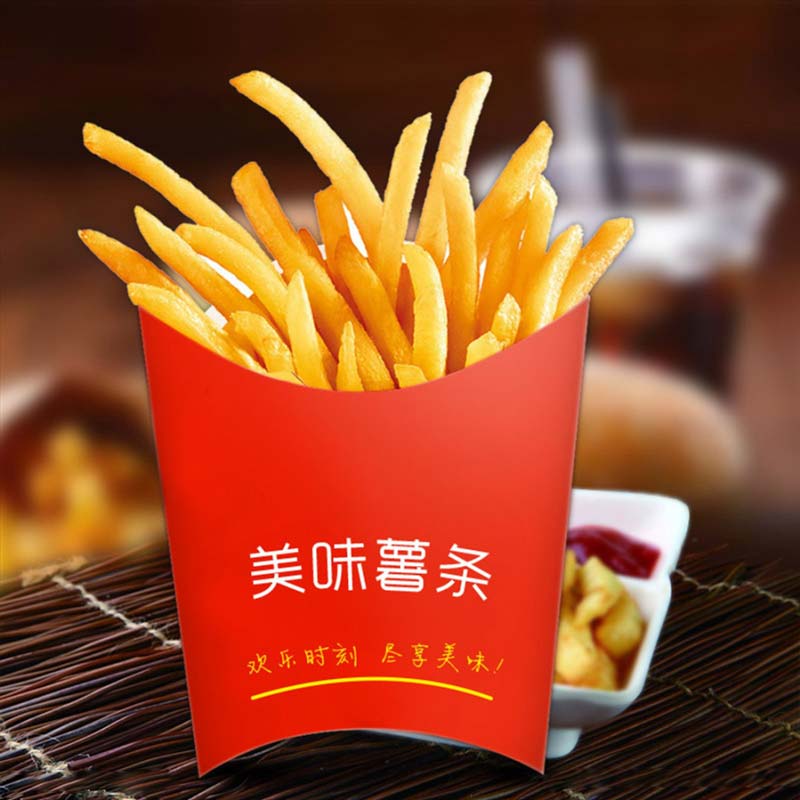 Work Shop